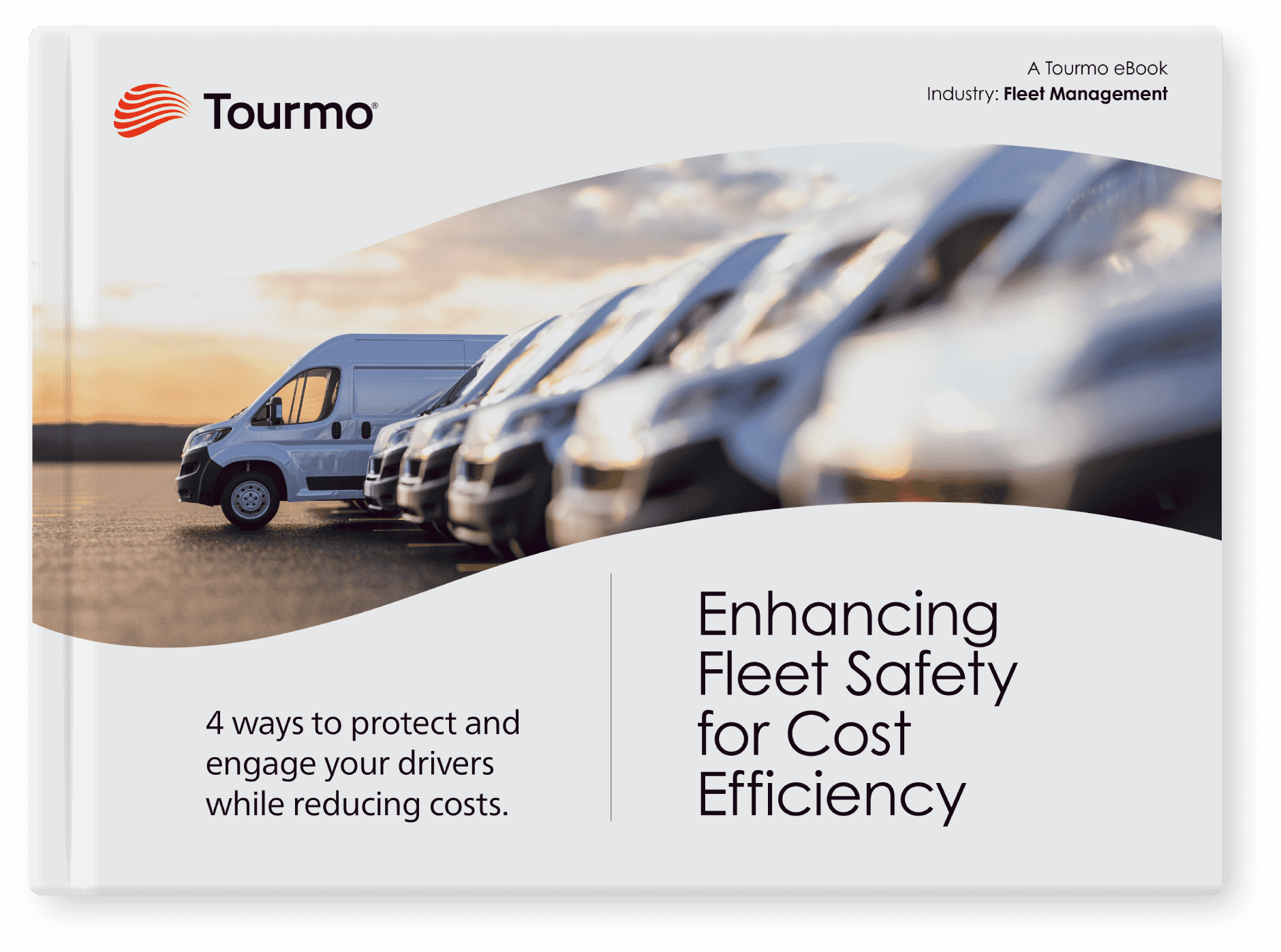 Enhancing Fleet Safety for Cost Efficiency
4 ways to protect and engage your drivers while reducing costs.
Fleet Safety + Driver Engagement = Insurance (And Other) Savings
According to a 2022 Fleet Safety Report, "Fleets reported an average of 4.5 accidents per driver per year, with over a third of those attributing fault to the driver."
Download this eBook to discover how to:
Go beyond traditional telematics to separate the riskiest from the risky and the safest from the safe to make data-driven interventions.
Capitalize on innovative automation that accelerates operational efficiency by removing manual processes.
Establish, evaluate, & enhance your driver safety program using modern technology for enterprise-wide savings.